Commercial: For Sale or Lease
Urban Village at Pasadena Ave | Lincoln Heights, CA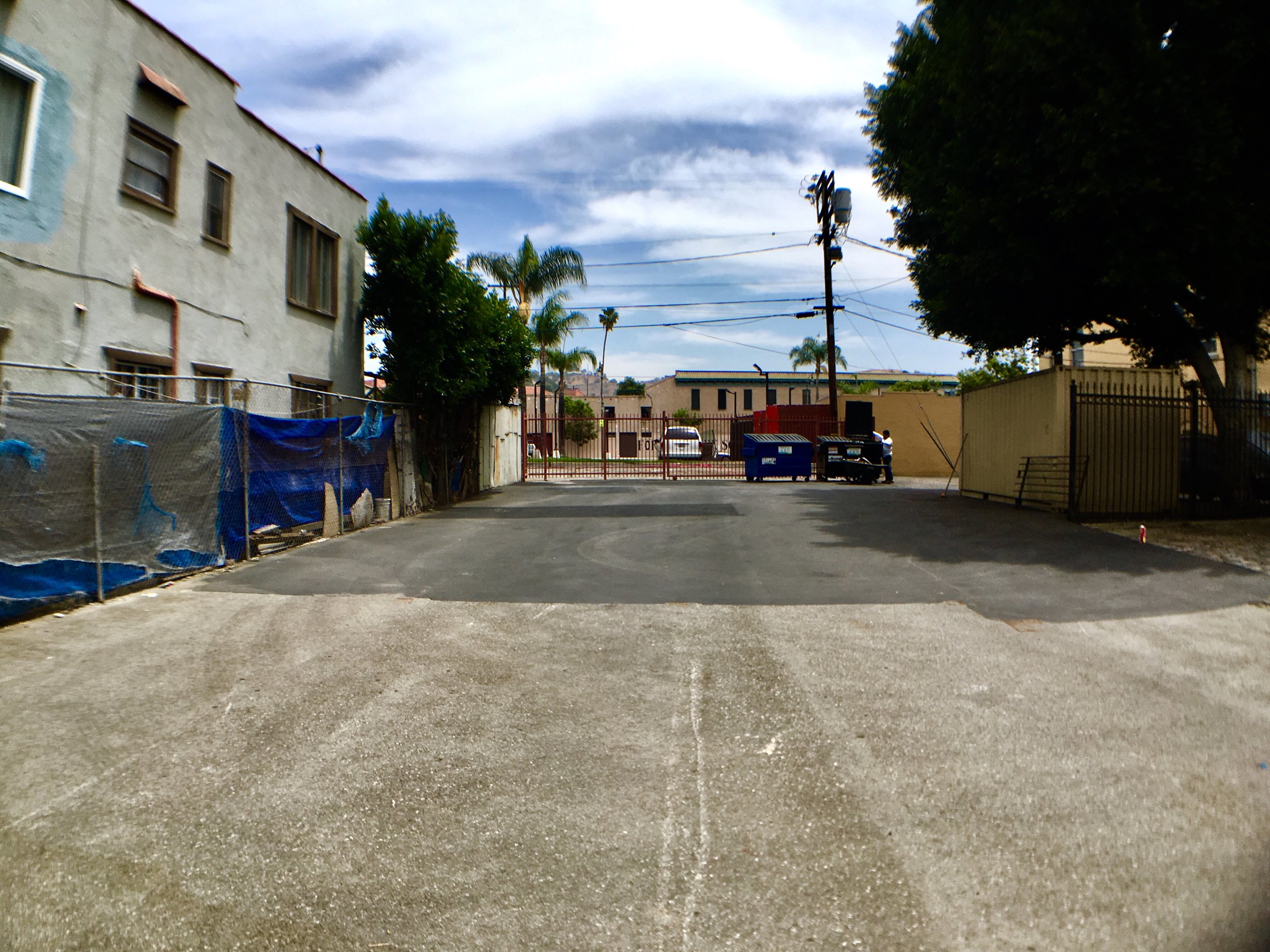 Vibrant and Bustling Urban Village
Located in the heart of the vibrant neighborhood of Lincoln Heights, this unique listing has the potential to be the focal point for the area. This mixed use property features commercially-zoned artist lofts, in a beautifully restored 1920's era three story building, 2515-17 Pasadena Avenue. Select units have double-height ceilings, skylights, as well as full kitchens and bathrooms. The two story building, 2501 Pasadena Avenue, which was built in 1895, features retail on the ground floor, a warehouse, and eight Single Room Occupancy (SRO) units on the second floor.

Mere minutes from Downtown Los Angeles, Chinatown, and Dodger Stadium, and a short walk from the Metro Gold Line light rail, Urban Village is ideally positioned in a neighborhood that is currently experiencing major growth. Trendy Lincoln Kitchen & Tap and B Twentyfour are but two of the hip and exciting new foodie oriented businesses to open in the area in the last few years. With them comes a wave of new developers and residents to this now hot market. Under development is the Lincoln Heights Makers District. The project will feature a mixture of residential and commercial space, including that for restaurants an amphitheater, and a significant amount of green space.
A beautiful canvass with which to create your own Estate, Urban Village.
Property Information:
Property Type: Mixed Use Office/Retail
4 Spaces Available
Lot Size*: 24,760 SF
Total Building Area*: 17,268 SF
Zoning*: 2 LAC2 Buildings, 1 LAC2 Lot, and 1 LARD2 Lot
Price: $9,800,000
*Per Los Angeles County Office of the Assessor
Artist Rendering of Potential Development